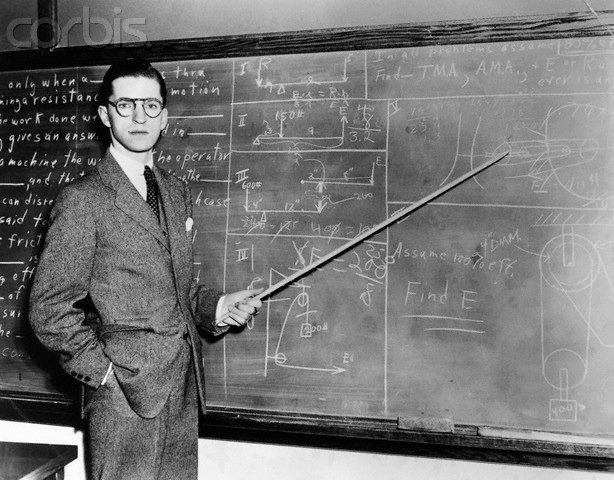 ESTATE PLANNING EXPLAINED
Planning your estate is a fundamental and crucial step in ensuring that your possessions will pass in the manner you choose — anxiety free and expeditiously. Estate plans can be drafted to avoid the sometimes expensive and slow probate court process. Estate planning also can ensure that younger or disabled beneficiaries receive measured and scheduled funds. In some instances it can offer protection from a beneficiary's creditors or a beneficiary's consciously decoupled spouse. If trouble is expected, the estate plan can discourage others from interfering with your intentions.
The process of drafting an appropriate Estate Plan begins with an in-depth appointment. Various tools such as Financial Powers of Attorney, Revocable Trusts and Wills are explained and examined.