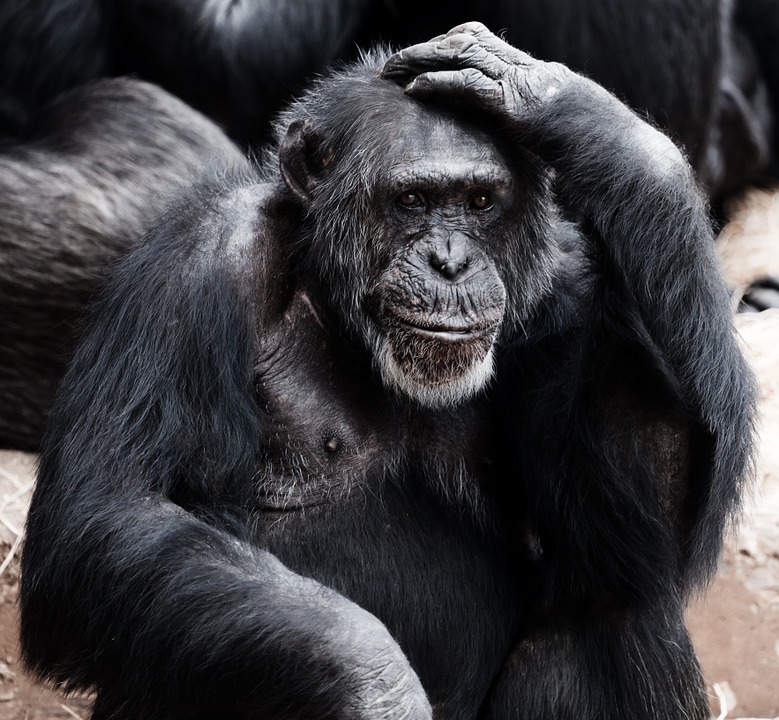 Chimpanzees Are Not "Clients"
Citing to and relying the amicus brief filed by Pepperdine Law Professor Richard Cupp a court held that animals are not legal persons because they are unable to bear legal duties, or to be held legally accountable for their actions.
Telemarketers and Debt Collectors Continue to Get Sneakier
A new technology called ringless voice mail is the latest way debt collectors are attempting to reach the masses.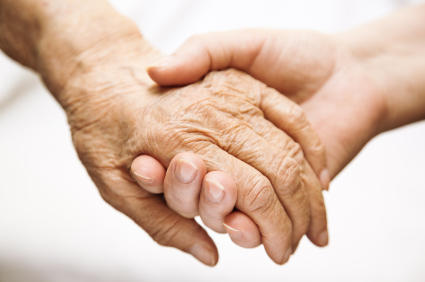 Under New Law, Grandparents To Get Priority In Custody Cases Involving Substance Abuse
Family court judges will soon be required to give priority to grandparents in guardianship cases where parents are dealing with substance abuse issues.